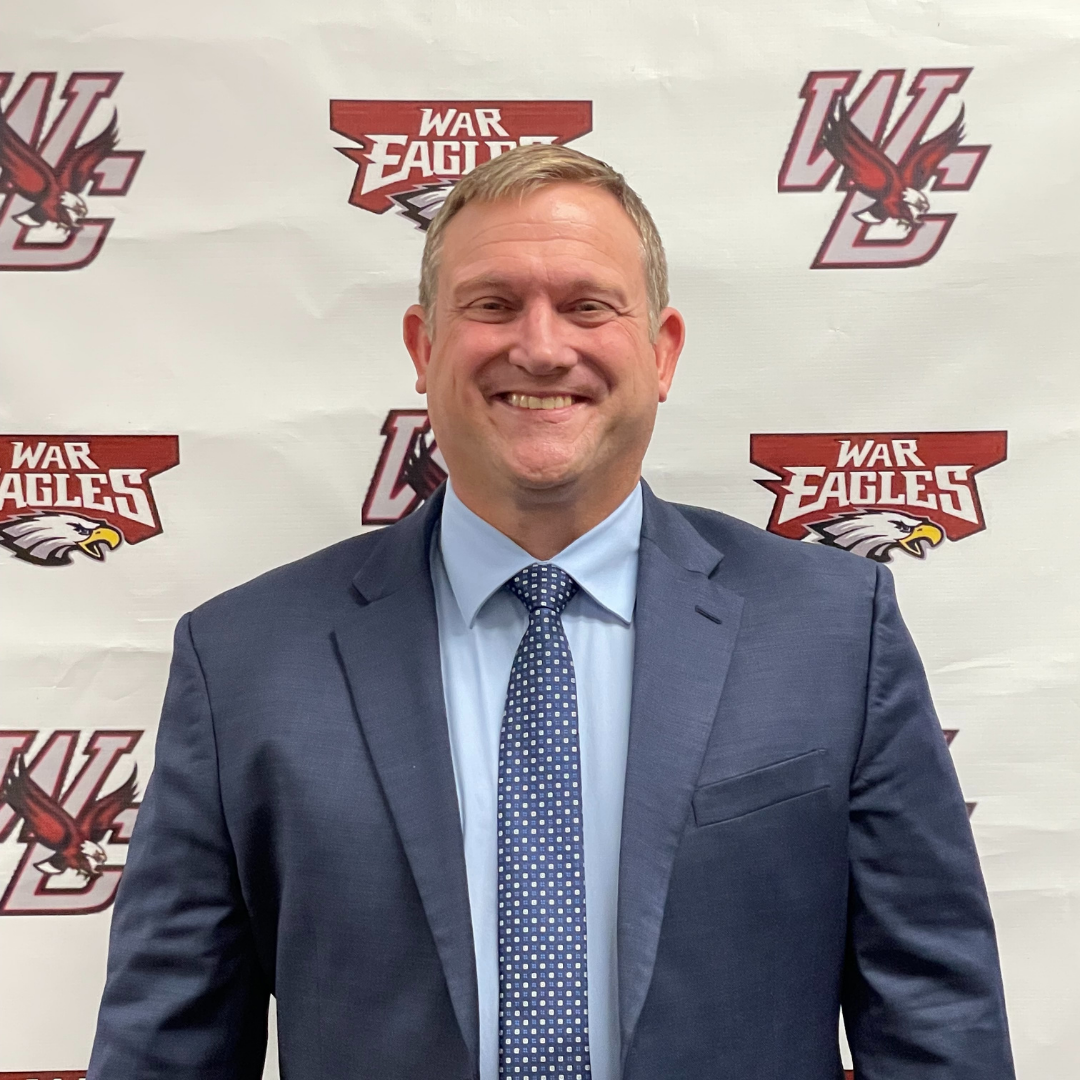 DIRECTOR OF SCHOOLS
Preston Caldwell
Welcome to WCSSD! We hope you find this website helpful and informative.

West Carroll Special School District is made up of three schools: West Carroll Primary School (Grades Pre-K through 2nd), West Carroll Elementary School (Grades 3rd through 6th), West Carroll Jr/Sr High School (Grades 7th through 12th)
Our goal is to serve our students academically, physically, creatively, and socially. We are here to serve students in a safe, welcoming environment in which every student can succeed. We have great community support and devoted educators working to make this happen.
My name is Preston Caldwell, and I am the Director of Schools for West Carroll. I have twenty-three years of experience as an educator in West TN. I have taught chemistry, biology, and other science-related classes during my eighteen years in the classroom. For the last five years, I served as principal of Lake County High School. I am excited to utilize my experience to serve as director of schools for the West Carroll Special School District.
I am a graduate of the University of Tennessee at Martin (B.S. in biology and chemistry) and the University of Memphis (MAT). I completed the school administration program at Bethel University in 2013.
I have been married to my wife Valerie, who is also an educator, for twenty-three years. We have two sons, Addison, and Drew. Aside from spending time with my family, I enjoy crappie fishing, turkey hunting, and grilling.
In serving the WCSSD, I will promote positive attitudes and open communication. West Carroll Special School District is #MovingForward to remarkable success.
Come move forward with us! #GoWarEagles
Preston Caldwell
Director of Schools
preston.caldwell@wcssd.org